I have neglected this topic to date, so I think it's time I dealt with it.
The dress eeeeeveryone
was
talking about, that I failed to weigh in on. Sarah Burton for Alexander McQueen
Do I love it? Yes. A lot.
There. Sorted.
I also, for whatever reason, quite like Kate.
Aaaanyway, I
also
love the jenny packham gown kate wore to a recent charity dinner for the 10th Annual Absolute Return for Kids gala.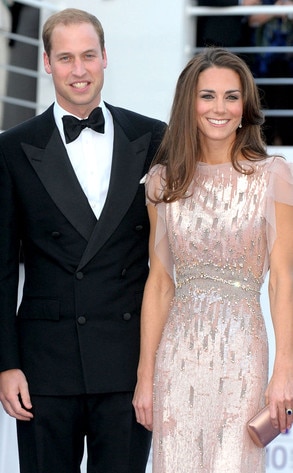 Now for it's claim to relevance for this blog... uhhh it's pretty?
Rose hued wedding gown?
images three, four, five + six via
jenny packham shop
Not to mention an excuse to talk about the kind of gorgeous that jenny packham is!
Cx