There are
so
many options for wedding cocktail snacks. They are such an effective touch that can be so easy & budget friendly to put together, not to mention fun!
I absolutely love the idea of having bags of fresh cherries, although it is worth remembering when making your decision that if you want fruit you need to think about what is in season.
We missed out on the end of cherry season by only a couple of weeks, I hoped we would squeeze in but after a lot of rain meant LOTS of damaged fruit & an early end to the season I ended up trying to find a backup plan quite belatedly. I couldn't source our second preference of fruit chips as apparently they stopped making them (extreme sadness!), & third preference of vegie chips was proving too costly for an inferior product. Thankfully it all came together well in the end but oh... look at those cherries!
via
martha stewart weddings
+
martha stewart weddings
Super cute bags are a must....
via
she said
+
grooms advice
Mmm macarons.....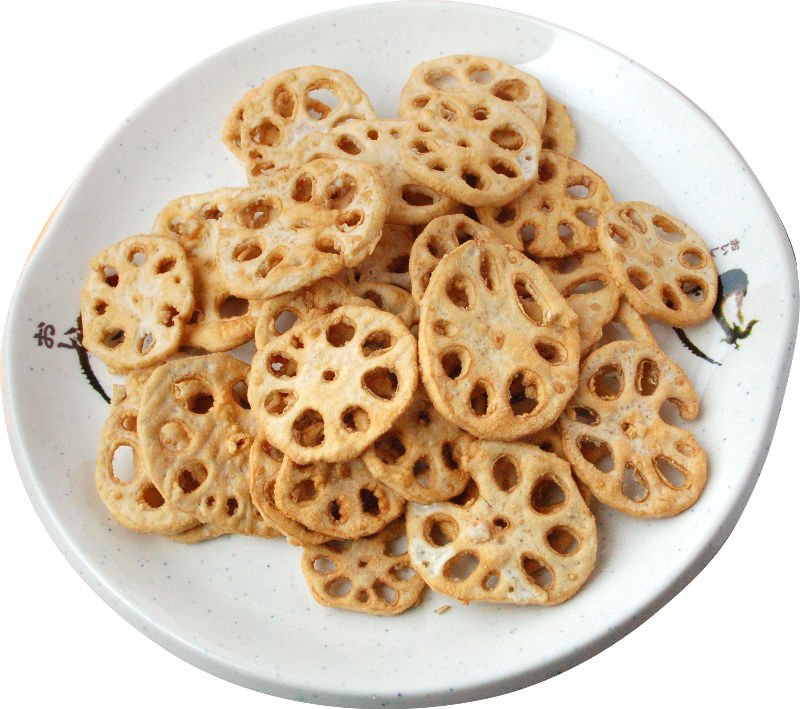 via
alibaba
+
my life
I've never tried dried lotus root before but they look very beautiful don't you think?
via
martha stewart weddings
+
brilliant bash
Those sweet potato fries are in bamboo cones, brilliant!
via
chic n cheap living
*Ahem* where would we be without a doily wrapped snack?
C x