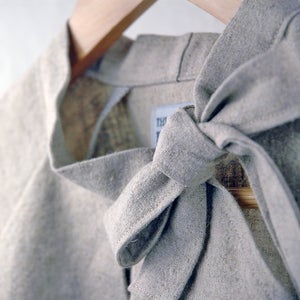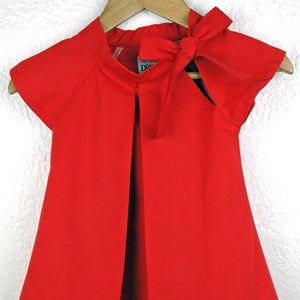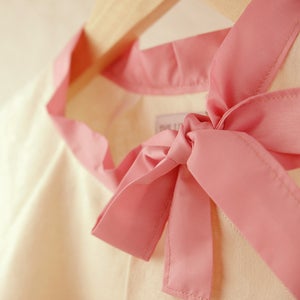 My favourite is definitely the grey, I think it's adorable. I can also see that the white & pink (or coconut ice as it is named) would be quite a popular choice given how many people choose pink as a highlight colour.
I know they are perhaps a more informal choice however I think that the best flower girl dresses are those that while fitting in with the style &/or colour scheme of the wedding, still make the girls look like children as opposed to children dressed as adults?
This style is called 'Shirley' & are available in sizes one to nine, they are made from 55% linen & 45% cotton, except for the red option which is pure cotton.
The company is based in Melbourne, I feel it's always icing on the cake to be able to support small businesses.
Cx